I've been working hard at 30 Before 30 #7: Define my style and overhaul my wardrobe.
For the past five years I've been all over the place with clothing and sizes: my before-baby-body, being pregnant, holding on to baby weight, etc, etc! I'm not where I want to be long-term yet (not to mention that now I'm trying to get pregnant!), but I have been doing a major overhaul of my wardrobe. It's been difficult because I want to pare down my wardrobe to only the pieces that I love, but I have a hard time getting rid of pieces as well. "I'm going to wear that…someday!"
Today I thought I'd do a top ten list of my wardrobe must-haves. These are the things I most love to wear!
P.S. Not covering shoes. That would have to be an entirely separate list!
1. Layering tees
2. Versatile shirts (dressy/casual)
3. Pencil skirt
Layering tees are a must for me, and one of my favorite looks is a long fitted tee under a "dressy casual" shirt (basically anything a little more interesting than a plain tee), such as this lacy overshirt from Kohls.
I'm loving pencil skirts lately! I've never really worn them, but I bought two in the past few weeks, and I'm in love with them now. They look adorable with flats or heels, and this one from Target is crazy comfy! I'm realizing that I need to limit clothing purchases to items that make me feel amazing when I wear them, and this skirt qualifies! My leopard flats are from Target as well, and the earrings are from Cents of Style- here (use my coupon code "0512" for 10% off!).
4. Boot cut jeans
5. All-purpose sweater
I do have a right leg, just so you know. Boot cut jeans are a staple for me, and here is my new pair from American Eagle! The layering tee is making another appearance, and I just got the sweater from Forever 21 (thank you Julie!). Earrings are from H&M (old). I have lots of comfy sweaters, and they are my absolute favorite! Me and Bill Cosby.
6. Dress pants/slacks
7. Cardigans
Okay, the layering tee is making its third appearance…told you it was a must-have! Dress pants are my favorite! I have them in brown, black, pinstripes, etc. These are from Kohls. I've started a nice little collection of cardigans too. Most are shorter, but this duster-length one is from Old Navy. Shoes are from Cents of Style, and the necklace is from The Hollie Rogue shop (thank you Andi and Kelly!).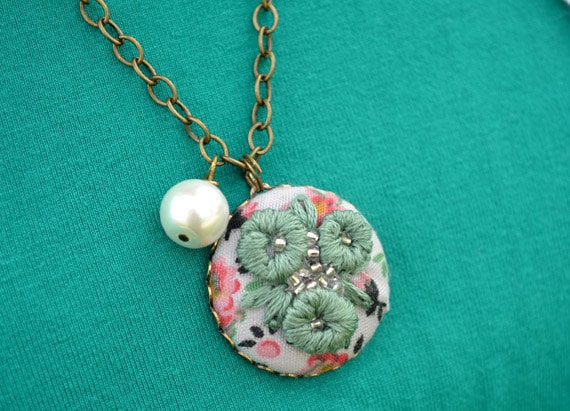 8. "I Mean Business" dress
This is a recent acquisition from J.C. Penney, and I love it. Perfect for church, perfect for work, just perfect.
9. Knee-length "pretty" skirt
Every girl needs a pretty, twirly skirt that makes her feel feminine and beautiful! This photo just happens to be from when I was 21!
10. Sweatpants
I want to get this pair from Old Navy. I think every mom needs a decent pair of really comfy pants that she can lay around the house in, but which look cute enough that she could maybe run a few errands in them as well!
Well, that's my list! What do you think? Anything missing? What's on YOUR list?
Linking Up!