Welcome to Stay Fit Sunday!
Monika and I are passionate about fitness, and we know many of our fellow bloggers are, too! This new link-up is a place to share posts about all things fitness, weight loss, nutrition, and healthy living. 
Are you on a weight loss journey? Have a sweat-inducing, pounds-dropping workout routine to share? How about a healthy recipe? Please join us and link it up below!
We'd love it if you would grab a button to put on your post and/or sidebar, to help us spread the word.
Each Sunday we'll be hosting this link-up and featuring our favorite posts from the week before, so make sure to check back each week!
Thanks so much to those of you who linked up last week! I loved all your posts. Here are some of my faves:
Monika shared a recipe for a Lemon Ginger Detox Tea that sounds delicious: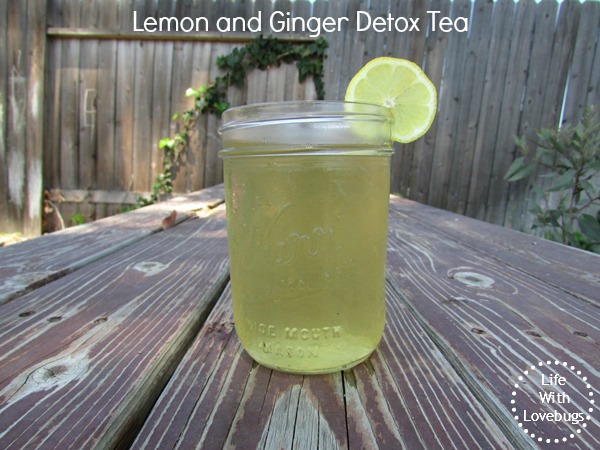 Kate shared how she lost 10 pounds in one month, with her secret weapon- exercising and eating right!
Lanaya is hosting a giveaway for a whole year's worth of online workouts- check it out and enter to win!
Got a great post? We'd love to read it! 
Work it out and link it up!