This is IT you guys! 6 weeks of working toward our resolutions has ended, but I know that we will all continue pressing on with our goals in the new year. Don't forget that Round Two of Resolutions In Motion begins in two weeks! Sign-ups start December 27th, so be sure to come back then, and tell your friends!
Before I continue on with the prizes, I guess I should report on my goal! Well, I can't say I fully gave up sugar for 6 weeks, but I did cut way back! Teaching all day has cut down on the amount of food I eat during the day, sugary or not, because I just don't have time. I'm now 10 weeks pregnant, and I haven't gained any weight yet, so we'll take that as a victory! I can't wait to hear about how you all did!
Now onto the good stuff! 7 of our Resolutions In Motion participants will win a Grand Prize! These were featured in our sponsor post a few weeks ago, but let me remind you:
Grand Prizes (7)Reagan's Toy Chest

2. A $50 shop credit to Pair Handmade Art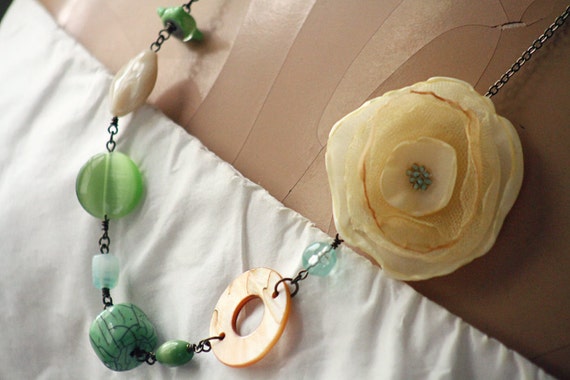 3. A $50 Plum Box of goodies from Pick Your Plum

4. Gold Falling Leaves necklace from Lisa Leonard Designs

5. A $50 gift card to Shabby Apple
6. The Free As A Bird bangle set from Frosted Willow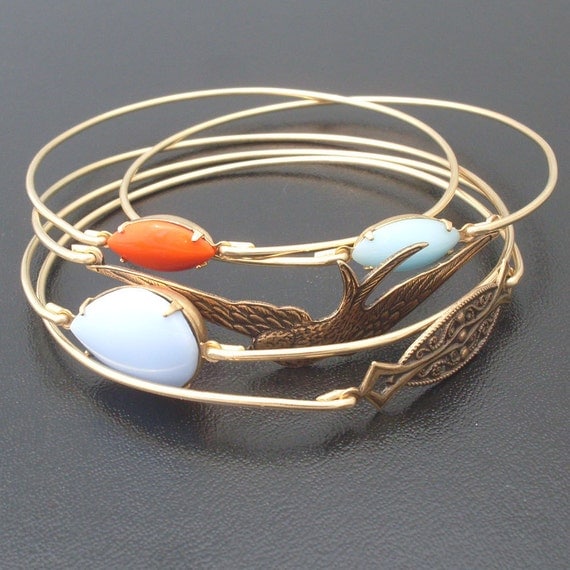 7. A $25 shop credit to Kayla's Kreations and a $25 gift card to Forever 21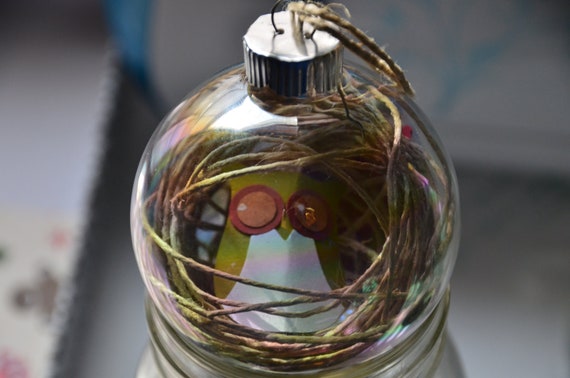 Medium Prize Packs (8)
These are items donated by fellow participants of Resolutions In Motion. They include gift cards to Target, Amazon, and Starbucks, ad space, jewelry, and more! The packs will be put together after winners are selected, to avoid receiving your own prize!
Mini Prizes
Every participant of Resolutions In Motion will be receiving a prize, and Cents of Style will be offering the mini prizes (jewelry/fashion accessories) to the remainder of our participants!
So those are our amazing prizes! To win, you'll be visiting, "liking," and otherwise supporting our lovely sponsors. Make sure to link up your post below, and then enter to win!
*Giveaway/Prizes are ONLY for participants of Resolutions In Motion: Round One, who linked up their initial post and link up their final post. The linkup and giveaway will close on Saturday, December 22nd.