We have some truly amazing prizes lined up for our Resolutions In Motion participants! We already showcased our featured sponsors, and today we'll be sharing our challenge sponsors with you. We are so grateful for these bloggers/shop owners/awesome people who have supported our challenge and are helping to shower our resolutioners with prizes!
The giveaway for these items (and more!) will go along with the final linkup on February 19th.
Let's meet the challenge sponsors!
The Foley Fam/J&M's Eye Candy Shoppe
Prize: $10 grab bag

Whatever the Circumstances
Prize: handmade e-reader/ipad case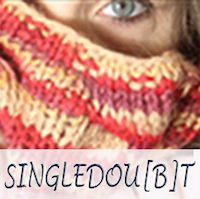 Singledou[b]t
City Girl Creations
Prize: $20 shop credit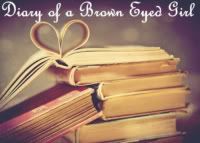 Diary of a Brown-Eyed Girl
Prize: large ad space

The Framed Lady
Prize: medium ad space
Lena B, Actually
Prize: $15 modcloth gift card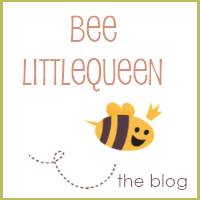 Bee Little Queen
Prize: $10 Walmart gift card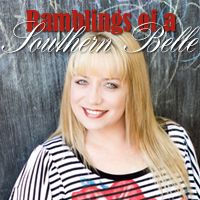 Ramblings of a Southern Belle
Prize: Calvin Klein perfume gift pack
& Couture Couture 1oz bottle

Megan's Cents of Style
Prize: jewelry item from shop

Agape Love Designs
Prize: large ad space

Covered in Grace
Prize: 2 large ad spaces
Sew Joy
Prize: EZ-find reversible car storage bag
TeamNeville
Prize: $15 shop credit

Love Sparkle Pretty
Prize: gold chain headpiece


Butteiful Girls
Prize: $20 shop credit


Kate Eschbach, the shop
Prize: $25 shop credit (with free shipping)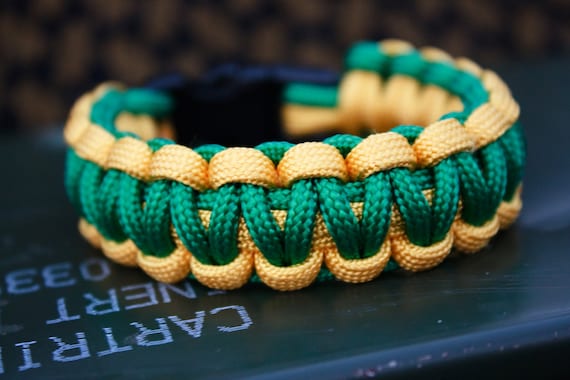 Zombie Supply Company
Prize: custom zombie bracelet
One week left, my friends! If you'd like, link up a post below and share how you're going to rock it for the final week. But don't forget that you are required to link up a post next Tuesday, about how you did throughout the challenge! Then you can enter the giveaway for all these amazing prizes! See you then!